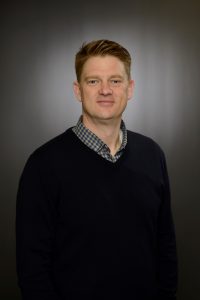 My name is Benjamin Clough.
"I would be honored to become your trusted real estate advisor."


My wife and I are raising our four kids here in the North Seattle area. We are all active in the community and look forward to getting to know more of you… whether it's through real estate, school, sports or walking the dogs.
What to expect when you work with me.
Staying connected to what's happening in your real estate market is easy!
Sign up for Neighborhood News today.